The definition of outdoor style has changed. It is not only a equipage that people can wear under extreme outdoor conditions, but a lifestyle with the ultimate pursuit of technology and performance.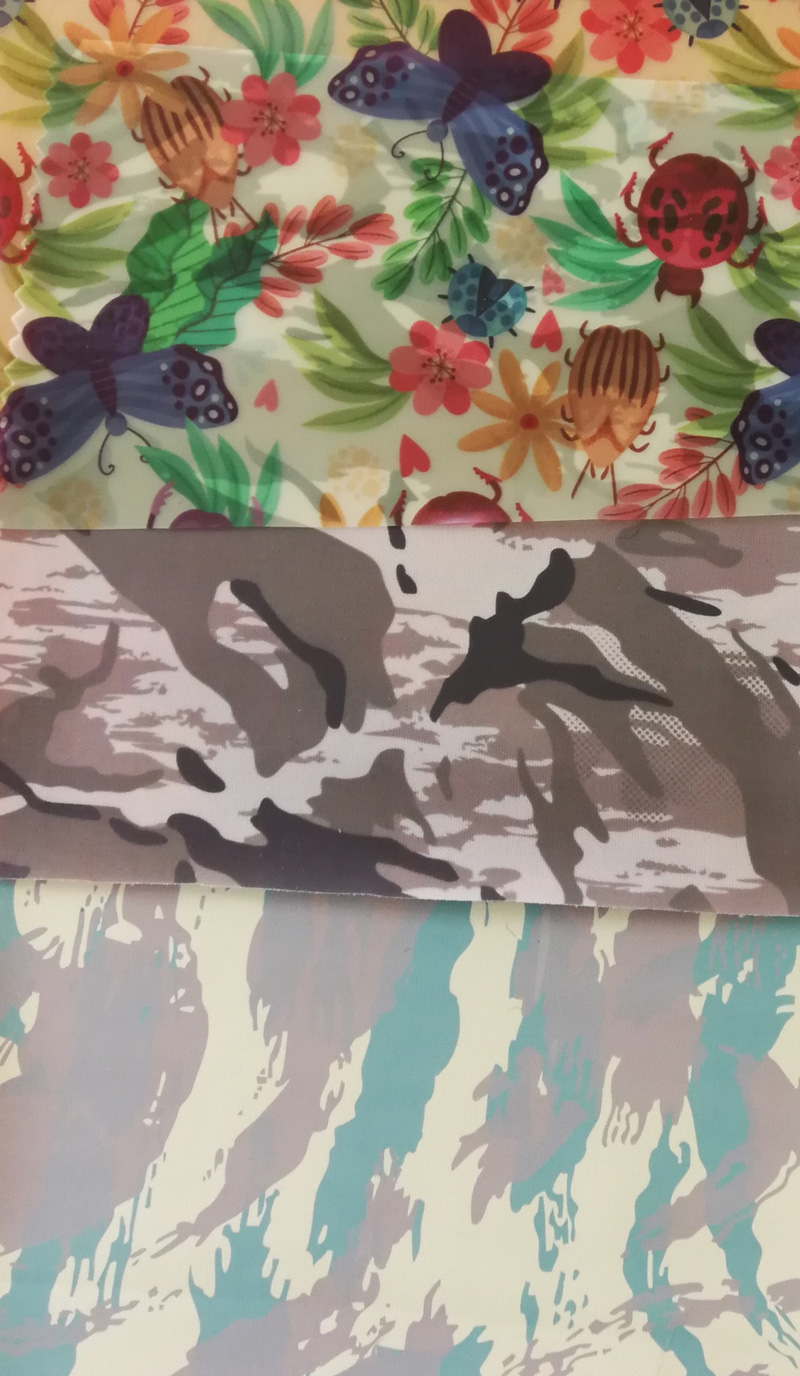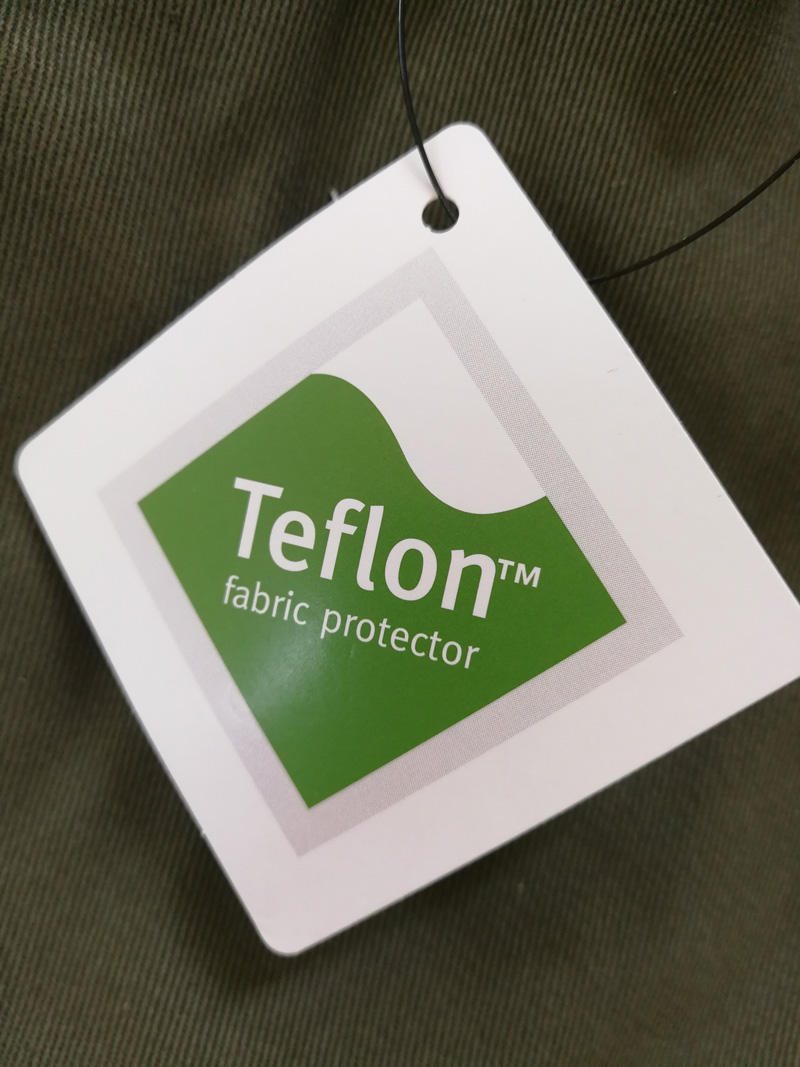 As one of the three elements of clothing, fabric can not only interpret the style and characteristics of clothing, but also directly affect the performance effect of clothing color and shape.
Quick drying fabric
• the clothes with this fabric are very comfortable and can't feel the discomfort caused by sweat during exercise.
• this fabric can make the sweat on the body drain to the surface of clothes faster.
• it uses special weaving method to export the excess sweat on the skin surface to the outer layer of the surface material
Anti ultraviolet fabric
• clothes wearing this fabric don't have to worry about sunburn.
• this fabric has anti ultraviolet function (UPF 30 +), which can better protect the skin from ultraviolet rays.
• woven or woven sunscreen materials rely on the transfer, absorption and reflection of UV rays by the fabric
Waterproof and breathable fabric
• wear this kind of fabric for outdoor sports. Even if it rains heavily, you don't have to worry about getting wet.
• polyurethane coating (PU coating) is rainproof and breathable.
• Sandwich structure - outer layer: nylon, light, wear-resistant and soft; Interlayer: polyurethane coating (PU coating)
Wear resistant fabric
• nylon woven fabric. wear resistant. make clothes more durable during outdoor sports.
• elastic fiber fabric. make clothes elastic. during exercise, you can stretch your body more flexibly and not be bound.
• treated by anti splash (DWR) Waterproof outdoor, even if it rains slightly, you don't have to worry about getting wet.
In the garment industry, product homogenization is a very serious phenomenon. Therefore, our company will develop more high-quality styles that are really suitable for market sales every quarter, consider the habits and preferences of the people in the target sales market, and add more local elements to the fashion design. Secondly, the company will always focus more on the production and supply of cross-border garment industry, with the goal of developing a better flexible supply chain.
No matter you want the windproof warm outdoor jacket to travel or warm fleece jacket to wear in normal life, as long as you have purchase needs, we can make it for you.
---
Post time: Sep-26-2021